Zhejiang Sanji Steel Pipe firmly established the awareness of "enterprise development, talent first" and always placed the talent cultivation work at the company's strategic level. From April 29 to May 1, 2018, in cooperation with the well-known management consulting and training company - Yuyao Jianfeng Enterprise Management Group, the first sales incentive camp was held in 2018.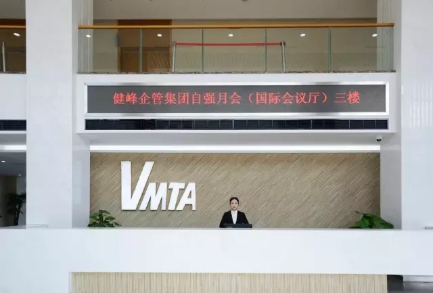 The sales incentive camp aims to exercise will, mentality and team loyalty, implement militarized management, devil-style training, and hone the trainees to become the strong players in the decisive battle mall.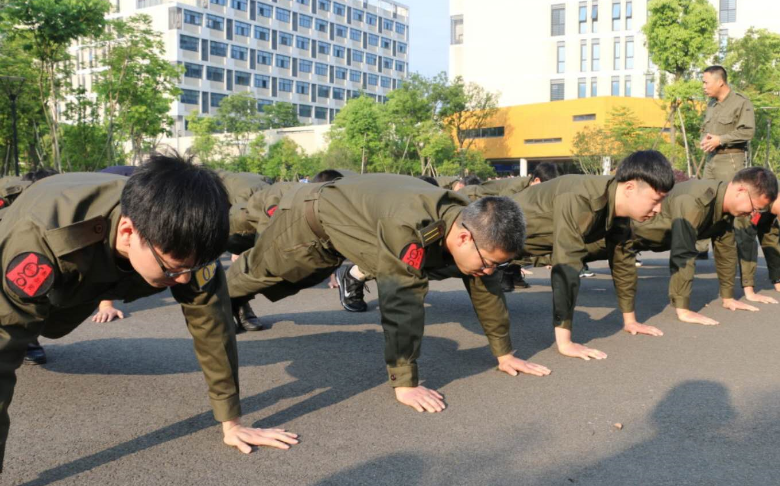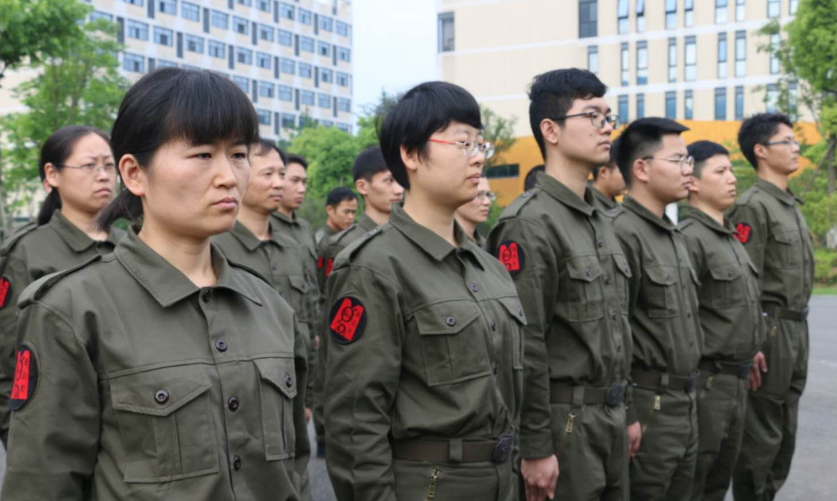 The core courses of the sales incentive camp include business etiquette, competition analysis, workplace etiquette, market positioning, career planning, and good communication skills. The course is rich in content, practical, and has various forms of training. It is close to actual combat; the classroom atmosphere is active, the interaction is frequent, and the effect is good.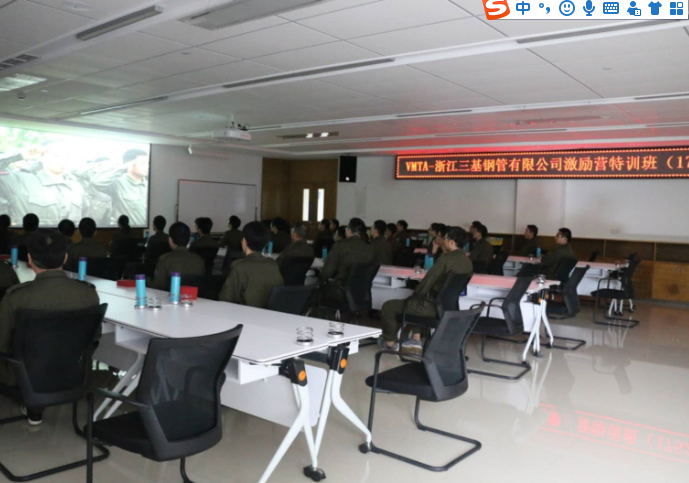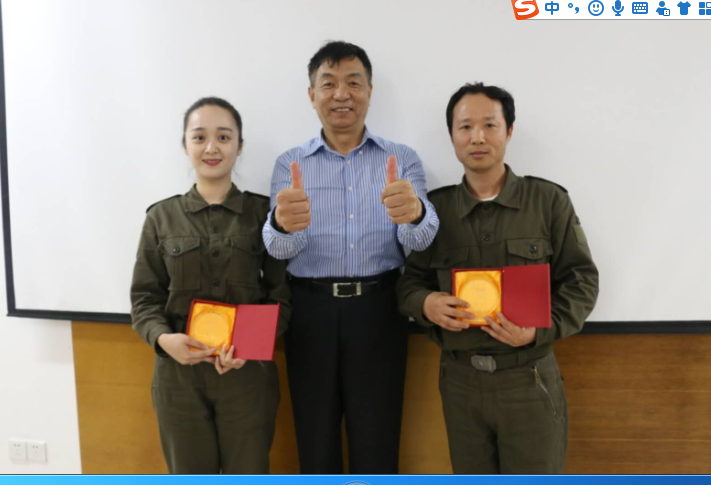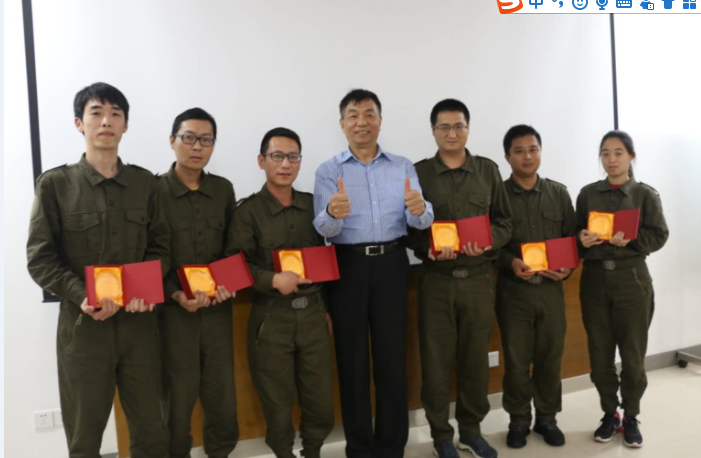 After three days of training, 40 trainees honed their will, boosted their spirit, enhanced their feelings, and strengthened their team building. They learned advanced concepts, broadened their horizons, improved their overall quality, and improved their work for the future. Consolidate the foundation and set clear goals for better personal growth.